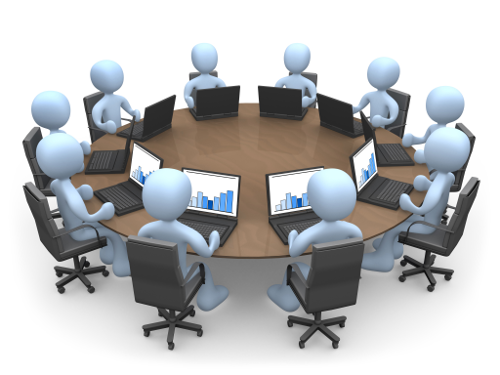 There is currently a vacancy on the Faldingworth Prish Council.
Can you stand for election? Are you qualified to stand for election? Interested? Then please read on:
Qualifications for Standing for Election
Being a Good Employer - A Guide for Parish and Town Councillors
For more information about the Parish Council or this website, please contact the Parish Clerk.
---
VACANCIES FOR PARISH COUNCILLOR
There is currently a vacancy on Faldingworth Parish Council and as insufficient candidates stood for election, this position will now be filled by co-option, via resolution of the council, at its next meeting. Should there be more applicants than vacancies, councillors will decide the appointments by a vote, or series of votes, in order to obtain a majority decision.
To be considered for co-option, applicants must be over 18, A British citizen or a qualifying citizen of the Commonwealth or the European Community and meet at least one of the following criteria:
1. Be registered as a local government elector for the Parish on the current Electoral Register.
2. Have during the whole of the previous 12 months occupied as tenant or owner any land or other premises in the Parish.
3. Have had his/her principal or only place of work in the previous 12 months in the parish of Faldingworth.
4. Have resided either in the Parish or within 3 miles thereof during the previous 12 months.
Anyone wishing to be considered for co-option should contact the Clerk to the Council, in writing, at faldingworthpc@hotmail.com before Friday 8 September at the latest. The next ordinary meeting of the Parish Council is on 20 September at 7.30pm in the Faldingworth Village Hall.
Clerk to the Council: Debbie Whelan
Date: 10 August 2023
---